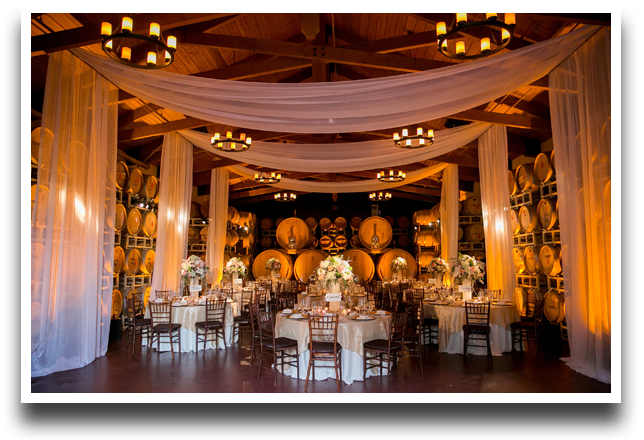 Lighting for your wedding or special event
Custom lighting can be a great addition to your wedding: A nice way to enhance the venues' features and add style to key elements of the reception. Sterling Productions boasts an impressive inventory of fixtures to achieve this goal. Below are some lighting options available.
Up-Lighting: Up-lighting is generally used to cast solid beams of light on walls, pillars and various forms of draperies. This form of lighting can be very effective, especially if the venue has ornate architecture and high ceilings. Up-lighting can also be used to add flare to plain walls or as back-lighting behind see-through fabric, statues & other room decor. To fine tune the effects of this lighting we offer an wide catalog of colors which can be mixed to complement the color scheme of your reception.
View the wide variety of the lighting styles we can create for you below: